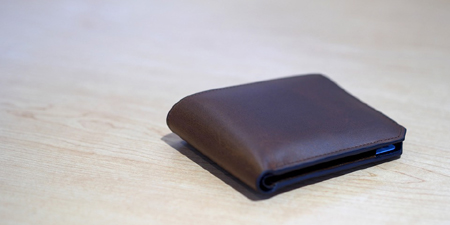 JournalismPakistan.com May 13, 2019


ISLAMABAD – Staff at Geo News went on strike on Monday across Pakistan over unpaid salaries as talks with the managers continued till late.
In a bid to cool down angry staffers, the management early in the day disbursed half of the January salary which was pending. Still, the pays for February, March, and April remain outstanding, employees said.
A committee formed by Geo staffers is negotiating with the channel's CEO Mir Ibrahim, and Mir Shakil-ur-Rahman, founder and owner of the media group.
The protesters are demanding all pending wages and seeking assurance in writing that in future salaries are paid off on the first of each month.
The workers have warned their strike will continue until the fulfillment of demands.
The Rawalpindi-Islamabad Union of Journalists (RIUJ) organized a protest in front of the Geo offices in Islamabad on Monday. The Pakistan Federal Union of Journalists (PFUJ) had called for the rally.
Several journalists, Geo staff, civil society activists, and politicians took part in the protest. The speakers said that the government, the establishment, and the media owners had hatched a conspiracy against the workers.
They pointed out that the media houses faced no financial crunch as was being portrayed. Advertising from the government and the other sectors were flowing in, as usual, they said.
Geo workers had also gone on strike in February over wage delays.