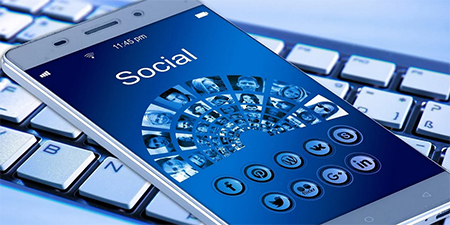 JournalismPakistan.com October 01, 2021


ISLAMABAD—The federal Cabinet has approved amendments to digital media rules requiring social media companies to register with the Pakistan Telecommunication Authority (PTA) within three months of the law coming into force.
Social media companies would also have to appoint an authorized compliance officer and grievance officer based in Pakistan within the same time frame. These officers would have to address complaints within seven days.
Moreover, the PTA would give 48 hours, instead of 24 previously, to the service provider or social media company to remove or block online content access.
The PTA may initiate proceedings if the service provider or social media company fails to remove, block access or comply within the specified time. This includes sending a notice seeking a written explanation for the non-compliance within 48 hours.
Under the rules, PTA has been authorized to block or issue directions for blocking the entire online information system or impose a penalty of up to Rs500 million.
The amended rules will be published in the Gazette of Pakistan, after which they will become part of the existing rules for digital media.