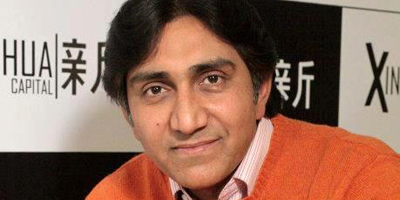 JournalismPakistan.com February 21, 2013
ISLAMABAD: Photojournalist Shabbir Hussain, a long-serving employee of Daily Times in Islamabad who was sacked this week, has obtained stay order from the court against his termination.
Shabbir had been with the paper since 2002. He was fired nearly two months after four Islamabad-based reporters were shown the door abruptly. He told JournalismPakistan.com that Editor Coordination Yousaf Rafiq had a hand in his sacking.
In December, two staff members at the newspaper's Islamabad office, frustrated over prolonged salary delays, attempted self-immolation. The incident occurred during work hours but timely intervention by colleagues thwarted their plans.
Staff salaries at Daily Times routinely get delayed while several employees, who quit or were laid off, have not been paid their dues years after they left.
The Daily Times belongs to the Media Times Group that also publishes Urdu language Daily Aaj Kal and runs the Business Plus TV channel.