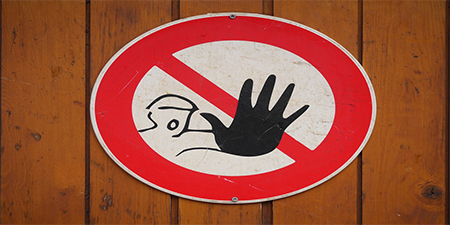 JournalismPakistan.com September 06, 2021


ISLAMABAD— Tehreek-e-Taliban Pakistan (TTP) has warned Pakistani journalists that they should stop labelling them as a terrorists or extremists group or be ready to face severe consequences.
TTP said labeling the outfit with such tags was a sign of prejudice.
"We demand all the local and foreign journalists and media departments in the country that they must refrain from being biased in the fight between the Tehreek-e-Taliban Pakistan and the security forces," TTP Spokesperson Mohammad Khurasani said.
"We know that journalists are referring us as terrorists and extremists which is a clear vindication of media bias," the spokesperson said.
Khurasani said being prejudiced was a blot on the media as they could not justify using the description chosen by its enemies.
"Call us as the Tehreek-e-Taliban Pakistan. Otherwise you will be disloyal to your profession and it will only help make enemies for you," Khurasani warned.