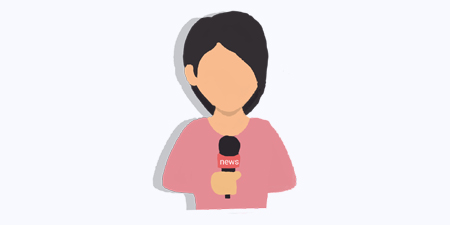 JournalismPakistan.com November 18, 2017


ISLAMABAD - Members of Rawalpindi-Islamabad Union of Journalists (RIUJ), civil society representatives, professionals and others have committed to proactively advocate for making media houses conducive for journalists.
This was a consensus developed at a session conducted by RIUJ in collaboration with Women's Action for Better Workplaces (WAction) and Trust for Democratic Education and Accountability (TDEA) at National Press Club Saturday.
The purpose of the session was to create awareness on the provision of labor laws related to journalist workers and present preliminary analysis of labor laws pertaining to employees of media houses.
The key speakers for the session were Ms. Ruksana Shama of WAction, Ms. Fauzia Shahid, former President RIUJ, and Mubarak Zeb Khan, President RIUJ.
Ms. Fauzia emphasized on the salient features of labor laws and urged the participants to actively contribute to the efforts of WAction in advocating for safe workplaces for women.
Mubarak Zeb Khan gave a brief overview of major provisions of Newspaper Employees (Condition of Services) Act, 1973 with a special focus on women employees. He further committed to work for implementation of labor laws in media houses and ensured to raise voice for safeguarding rights of women workers at workplaces through the use of electronic and print media.
Ms. Ruksana Shama highlighted the rights of journalists under various laws which are directly or indirectly related to journalists. She identified loopholes in the existing laws and suggested various amendments to make these laws more inclusive for journalists.
An action plan for taking up issues of women workers and advocating for those issues was developed with the consensus of all the participants.