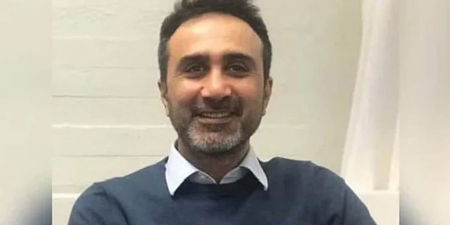 JournalismPakistan.com March 30, 2020


ISLAMABAD—Pakistan Federal Union of Journalists (PFUJ) has shown serious concern over the disappearance of Pakistani journalist Sajid Hussain who has been missing since March 2. He was last seen in Uppsala, Sweden.
In a joint statement, President Shahzada Zulfikar and Secretary General Nasir Zaidi demanded that the Swedish government should work for his early recovery.
The union leaders said that the slow process in his recovery was raising concerns amongst Pakistan's journalist community. They urged Pakistan's Ministry of Foreign Affairs to play its due role in locating Hussain through close cooperation with the Swedish authorities.
Hussain belonged to Kech district in Balochistan. He previously worked for The News and Daily Times in Karachi. He launched Balochistan Times, an online magazine from Sweden, and was its editor.
Photo courrtesy; The News