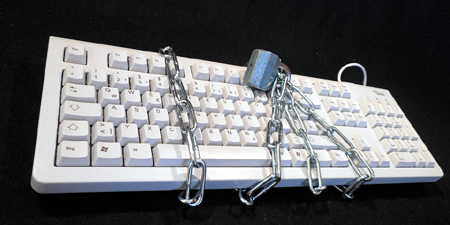 JournalismPakistan.com November 22, 2020


ISLAMABAD— Dawn newspaper has termed the 'Removal and Blocking of Unlawful Online Content (Procedure, Oversight and Safeguards) Rules 2020' under the Prevention of Electronic Crimes Act, a dark chapter in Pakistan's digital rights story.
In an editorial, the paper said the dreaded outcome of the state's relentless campaign to control social media has become a reality. "The government now has legal cover to issue blanket bans on digital content," it said.
The rules apply to any social media company operating in Pakistan and require them to set up a brick-and-mortar presence with the goal of eventually moving data servers here.
The paper pointed out that the rules were gazetted without consultation with stakeholders, rights groups, and citizens, despite initial promises that a discussion would take place.
"One worrying turnabout from the initial draft is the removal of the position of 'national coordinator' and the vesting of these powers with the historically censor-happy Pakistan Telecommunication Authority. Without providing adequate safeguards, the rules give sweeping powers to the PTA to ban and remove content, and ironically also empowers it to conduct a review of its decisions," the paper commented.
Its words "integrity, security and defence of Pakistan" make room for blocking content that can create "hatred, contempt or disaffection of government or public servants".
Effectively, this means whistleblowers and journalists can be censored when sharing critical views which "harm the reputation" of federal or provincial government officials.
"Not only are these rules a historic own goal on the part of the Ministry of Information, they also cement the government's reputation of being paranoid, restrictive and intolerant."