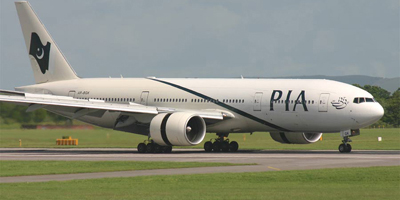 JournalismPakistan.com February 23, 2016


ISLAMABAD: A question twice asked about journalists who have accompanied the prime minister on his foreign visits has remained unanswered in the National Assembly.

The question was first asked on February 12 by Syed Waseem Hussain, a MQM legislator, who wanted to know "names of journalists of print and electronic media who accompanied the prime minister during official visits abroad during the year 2013-14". He also inquired about the "criteria adopted for selection of those journalists."

Ten days later, on February 22, the same question came up again during the Question Hour in the National Assembly but still there was no reply.
Related posts from JournalismPakistan.com Archives
Sindh government spends Rs20m on journalists' foreign junkets: paper
No more junkets for journalists
Journos on junket to England back home