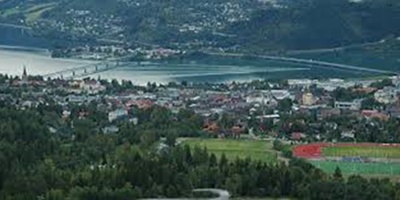 JournalismPakistan.com September 01, 2015
The 9th Global Investigative Journalism Conference (GIJC) is set for October 8-11 in Lillehammer, Norway, with almost 1000 investigative journalists from 100 countries due to take part.

Held once every two years, the GIJC is the world's largest international gathering of investigative journalists.The event, first held in 2001, has grown into a giant training and networking event as investigative reporting has spread globally. The conference will feature journalists from some of the world's toughest media environments, including China, Mexico, Nigeria, and Pakistan.

At over 150 sessions, top journalists and other experts will share tips on state¬of¬ the¬ art investigative techniques, data analysis, cross¬ border reporting, online research, protecting sources, and more.

Among the highlights will be the announcement of winners of the Global Shining Light award on October 10. The award is the only prize for investigative reporters in developing and transitioning countries working under threat or duress.