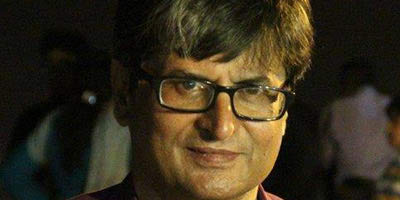 JournalismPakistan.com March 28, 2016


ISLAMABAD- Shakeel Anjum (pictured), President of National Press Club, Islamabad Monday expressed concern over violence against journalists by protesters of religious groups in Rawalpindi Islamabad. He urged the authorities to ensure journalists' safety and security during coverage of events.
In a statement Anjum condemned the violence against journalists and camera persons covering the protest Sunday that marked the chelum of Mumtaz Qadri, who killed Punjab Governor Salman Taseer.
He also condemned the attack on Karachi Press Club and journalists by the students' wing of a religious group.
"We condemn the actions of these groups, irrespective of their party affiliation," Anjum said. He appealed to the security agencies to investigate all violence committed by the followers of religious groups and bring them to justice without delay.
He also called upon the owners of media houses to ensure news crews were provided security and safety tools while covering such events as Sunday's protest.