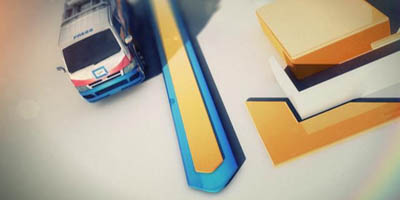 JournalismPakistan.com May 23, 2012
KARACHI: Dunya cameraman Khalil Ahmad, who was injured Monday when a group of unidentified men fired at an Awami Tehrik rally in Karachi, is in critical condition in hospital.

Khalil received multiple bullet wounds in the incident which occurred when armed men suddenly opened fire on the rally led by Rasool Bux Palejo against the possible partition of Sindh province and the ongoing operation by law enforcement agencies in Lyari.

Another member of the Dunya crew, reporter Aslam Khan, however, was back home safe after getting treatment at the hospital.

So far, no organization has accepted responsibility for the shooting. Fifteen people were killed and over 35 injured in the firing, which lasted more than 30 minutes.

Five journalists have lost their lives in Pakistan so far this year and more than 25 injured in violence-related incidents in the line of duty, making Pakistan one of the most dangerous places in the world for journalists.