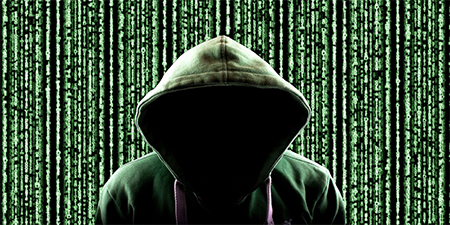 JournalismPakistan.com June 06, 2022


ISLAMABAD—Unknown hackers defaced the YouTube channel of the news website Naya Daur Media.
Naya Daur announced on Twitter that its YouTube channel had been hacked, and the hackers had changed the name to @MicroStrategy, whereas the settings of videos have also been affected.
"While this is not the first time we have faced cyber attacks, the latest instance appears to be a brazen attempt to undermine our work and steal our brand," Naya Daur stated. It emphasized that "We have faced intimidation/censorship due to our journalism, and see this episode as yet another attempt to silence us."
NDM hoped that the YouTube management would resolve the issue sooner than later. "...We are working on retrieving it ASAP."
"We hope that @microstrategy would also take immediate action and clarify that they have no involvement in this #hacking or, shall we say, a botched up robbery."
Ali Warsi, web editor at nayadaurpk said that they had recovered the channel and the account and could now perform all functions. He however said the name (@MicroStrategy) still could not be changed.
The editor said the hackers had made thousands of their videos private. "We'll have to make them public manually."