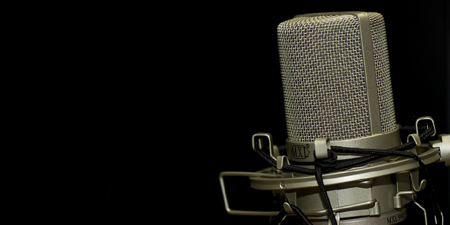 JournalismPakistan.com July 28, 2017


BANGKOK - Philippine authorities should thoroughly investigate the shooting of radio commentator Julito Orillaneda, which left the journalist seriously wounded, the Committee to Protect Journalists said Friday.
The owner and operator of the local radio station dxJB FM was shot in the head, neck, face, and arm as he parked in front of his home in Marihatag, on the southern island of Mindanao, on July 26, according to news reports. The shooter escaped on motorcycle driven by an accomplice, the reports said.
Orillaneda was rushed to the nearby Marihatag District Hospital and later transferred to the Butuan City Hospital for further treatment, reports said. News reports said the reporter remained conscious after the shooting and was in critical condition as of today.
"We call on authorities to leave no stone unturned in identifying and apprehending the assailants who shot and critically wounded radio broadcaster Julito Orillaneda," said Shawn Crispin, CPJ's senior Southeast Asia representative. "Only bringing the perpetrators of these types of attacks on journalists to justice can end this cycle of violence and impunity."
Senior Inspector Joy Allan Blasco, Marihatag's police chief, said authorities had not identified or apprehended the assailants. Reports did not speculate on a possible motive for the attack. The Philippine News Agency, citing local journalists, said Orillaneda was a hard-hitting commentator known for his critical reports on the local government.
The Philippines ranks fourth on CPJ's Impunity Index, a global measure of countries where journalists are slain and the killers go free. More journalists have been killed in direct relation to their work in the Philippines than anywhere apart from Iraq and Syria since CPJ began keeping detailed records in 1992. – Committee to Protect Journalists