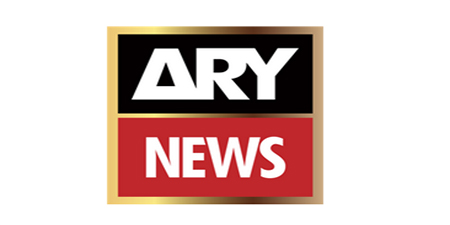 JournalismPakistan.com April 23, 2022


ISLAMABAD—The Pakistan Electronic Media Regulatory Authority (PEMRA) has issued a show-cause notice to ARY News Television for airing news about the National Security Committee (NSC), terming it an intentional move on the part of ARY News that tantamounts to maligning state institutions.
PEMRA, in its notice dated April 22, 2022, stated that the TV channel aired fake/unverified news based on a source about a former Pakistan ambassador to the US Asad Majeed. He was summoned to the meeting to present his views on the alleged foreign conspiracy against the Imran Khan regime.
"This act is against the established journalistic ethics wherein an official statement of NSC was issued, and yet ARY News is relying on informal sources with ulterior intentions to mislead viewers," PEMRA emphasized. It added that it raises serious concerns about the performance of the channel's editorial board and gatekeeping tools being adopted/practiced.