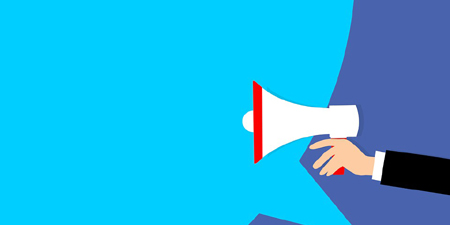 JournalismPakistan.com October 28, 2019


ISLAMABAD — Electronic media regulator PEMRA said on Monday that its advisory of October 27, 2019, had been misinterpreted.
It said that the advisory in no way meant to restrict media freedom, and was issued "in line with existing PEMRA laws, Electronic Media (Programs & Advertisements) Code of Conduct 2015 and advisories issued from time to time on non-implementation of existing code of conduct vis-à-vis discussion on sub-judice matters.
"There is no advisory to ban participation of journalists in talk shows. There is no restriction on appearance of any number of anchors to do long-duration group marathon transmission on a special current issue on their channels while also taking other relevant guests where required possible," the regulator said.