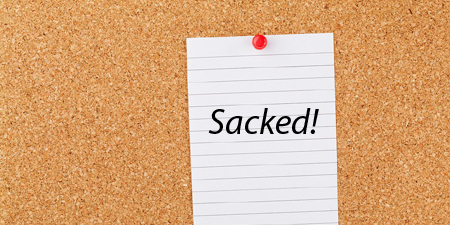 JournalismPakistan.com February 14, 2019


KARACHI – Urdu language newspaper Ausaf has sacked nearly 20 employees in Karachi over the past ten days with more terminations likely in the days ahead.
An insider tells JournalismPakistan.com that the management laid off four City Page staffers, as many working at the front desk, three from the IT Section, and about ten page-makers and composers.
A news editor was also among those terminated.
The insider says the staff members were told to sign a paper stating they were leaving of their own will. The management paid the monthly salaries to whoever signed.
The paper's managers plan to centralize their operations with pages being finalized at the head office in Islamabad.