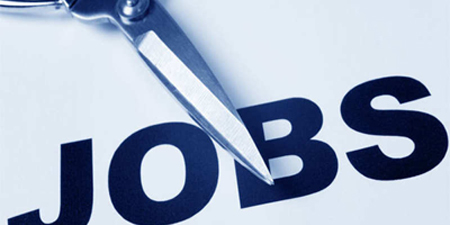 JournalismPakistan.com October 01, 2019


ISLAMABAD — Dunya Media Group has fired over 80 employees from its Multan station just over a month after similar wholesale sackings in Lahore.
Insiders tell JournalismPakistan.com that those sacked belonged to Daily Dunya and Dunya News Television.
The management plans to have a centralized desk to be run by only a few surviving staffers.
The media group is said to have paid three-month salaries to the laid-off staffers.
In August, the group cut nearly 70 jobs at Dunya News in Lahore, a decision that drew condemnation from the International Journalists Federation (IFJ) and Pakistan Federal Union of Journalists (PFUJ).
Journalist unions in Lahore protested those job cuts. They even locked up the news organization's offices for a few hours and called for the reinstatement of their terminated colleagues.
However, those calls fell on deaf ears.
Many other media houses also terminated staff earlier this year, reducing wages, and in some instances even shutting down their news outlets.