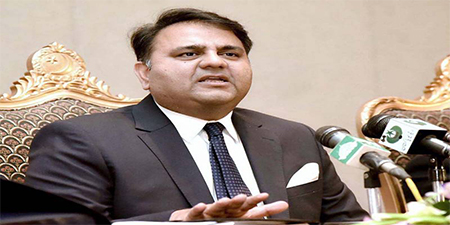 JournalismPakistan.com February 23, 2022


ISLAMABAD—The Joint Action Committee (JAC), comprising Pakistan's media bodies, has announced the suspension of all discussions until the "draconian amendments to the Prevention of Electronic Crimes Act (PECA) are reversed."
The JAC comprises All Pakistan Newspapers Society (APNS), the Council of Pakistan Newspaper Editors (CPNE), Pakistan Federal Union of Journalists (PFUJ), Pakistan Broadcasters Association (PBA), and the Association of Electronic Media Editors and News Directors (AEMEND).
It noted that its concerns had been conveyed to the government several times. It had also appealed to the prime minister not to enact legislation that created rifts between the government and the public and media workers.
It stressed that all media bodies stood united in defending the freedom of expression and people's right to information.
Media bodies on Monday also staged a walkout of a meeting with the Information Ministry, accusing Information Minister Fawad Chaudhry (pictured) of "toying" with the media fraternity in the "guise of engagement."
Photo courtesy: Times of Islamabad