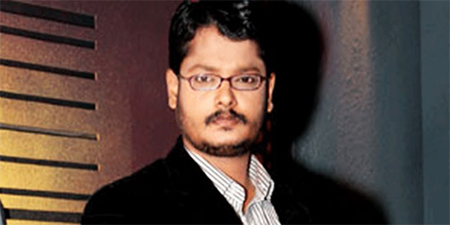 JournalismPakistan.com May 08, 2023


KARACHI—In a surprising move, Geo News Television, just days after World Press Freedom Day, has terminated the services of Fahim Siddiqui, its bureau chief in Karachi.
Siddiqui, who had been actively advocating for better salaries for employees within the organization, is also the president of the Karachi Union of Journalists.
The decision by Geo News has drawn strong criticism from the journalist community, raising concerns about press freedom and labor rights.
Siddiqui had been at the forefront of a campaign to address the issue of inadequate salaries and benefits for journalists working at Geo News Television. He tirelessly fought for the rights of employees and aimed to improve their working conditions. His efforts gained significant attention within the media industry, and his dismissal has left many shocked and disappointed.
Siddiqui actively engaged with the management of Geo News in negotiations and discussions to find a resolution that would benefit the journalists and ensure a fair and just work environment.