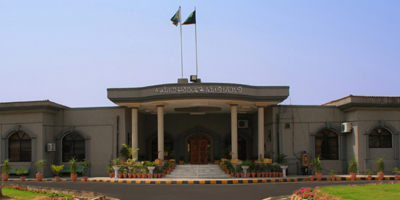 JournalismPakistan.com November 27, 2012
ISLAMABAD: Pakistan's judges are using contempt of court laws to stop the media from criticizing the judiciary, Human Rights Watch said Tuesday, warning they risked being seen as "instruments of coercion and censorship".

High courts in Islamabad and Lahore have issued a series of orders in recent months seeking to block television shows critical of judges, the New York-based campaign group said.

Last month a judge in Islamabad ordered Pakistan's media regulator to stop television channels broadcasting programs in which the "person of the honorable chief justice of Pakistan and other honorable judges of the superior court are criticized, ridiculed, and defamed," HRW said.

Brad Adams, Asia director at HRW, said judges should not enjoy special immunity from criticism.
"Unless they want to be seen as instruments of coercion and censorship, they should immediately revoke these curbs on free expression," he said. - AFP