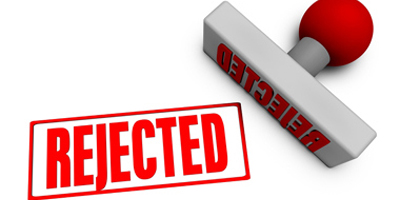 JournalismPakistan.com May 04, 2016


ISLAMABAD - The BOL management committee has rejected a Pakistan Press Foundation (PFF) report released on the occasion of World Press Freedom Day for completely blacking out BOL.
In a statement BOL said PPF was established around 50 years ago to secure and safeguard freedom of speech; it claims to be an independent and neutral press organization, but its Pakistan Press Freedom Report appears to debunk this claim.
In the report PPF cites aggressive system of editorial advice to television channels by Pakistan Electronic Media Regulatory Authority (PEMRA); legal action prohibiting speeches and interviews of MQM chief Altaf Hussain, and the failure of the judicial commission to identify culprits and fix responsibility for the murderous attack on television talk show host Hamid Mir as worrying recent developments related to freedom of expression and impunity for crimes against media.
The PFF also expresses concern over the passage of the cybercrimes bill by the National Assembly that could be used to curtail free expression, and the banning of feature film 'Maalik' and two documentaries 'Among the Believers' and 'Besieged in Quetta'.
The BOL management committee said: "It is mysteriously strange and even weird that PPF did not bother to mention – let alone raise its voice for – how the Nawaz government and its institutions have silenced Pakistan's largest media group BOL on the basis of a mere fabricated story published in an anti-Pakistan US newspaper – New York Times."
The management committee said social and journalistic circles were deeply concerned why PPF, that claims to be an independent organization, is playing fast and loose with its own brethren shaking hands with PML-N and state-run institutions against BOL Media Group.
"This is a well-known fact that BOL is Pakistan's largest media organization and the way government has organized a witch-hunt to finically massacre thousands of people associated with BOL, PPF should have raised its full voice against such atrocities committed to suppress freedom of speech in Pakistan," the BOL management committee pointed out.
It added: "On the contrary its inexplicably mum over such an intense issue related to the freedom of press raising numerous burning questions in sensible minds. Public circles firmly believe that no report on freedom of speech in Pakistan can count as trustworthy until it fully discusses state-backed injustice been/being done with Pakistan's largest media house BOL for more than 11 months."
The management committee said that press circles wanted to know why and how PPF could neglect this burning issue in its report.