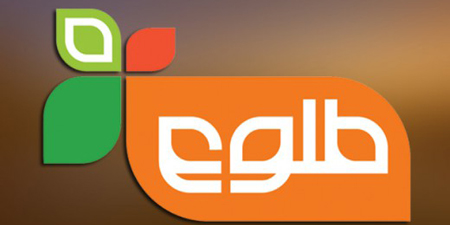 JournalismPakistan.com January 13, 2017


HONG KONG - Independent Afghan TV news station Tolo picked up the 2016 Agence France-Presse Kate Webb prize Thursday for its fearless reporting in one of the world´s most dangerous countries.
The prize, named after a crusading AFP reporter who died in 2007, was given to the privately-run station, which saw seven of its employees killed in a Taliban attack in January 2016.
It honors journalists working in difficult conditions in Asia and is named after Webb, who died at the age of 64 following a career covering wars and other hotspots - including Afghanistan.
The television station's director Lotfullah Najafizada, 29, said 2016 was a difficult year, but felt honored to receive the prize, which was given out at the Hong Kong Foreign Correspondents´ Club.
"The award for Tolo news where journalists are working hard day in and out for press freedom in a hard environment is recognition at an international level that journalism in Afghanistan matters," Najafizada told AFP.
"I'm very proud of my colleagues who are committed and who are very dedicated and have given their lives to this. They have chosen to stay and report for the Afghan people," Najafizada said.
"Afghans cannot live in a society where voices are silenced."

Tolo is often critical of insurgent groups that wreak havoc across Afghanistan and its journalists are among a small band of media workers who put their lives on the line to report events in their war-torn country. - AFP