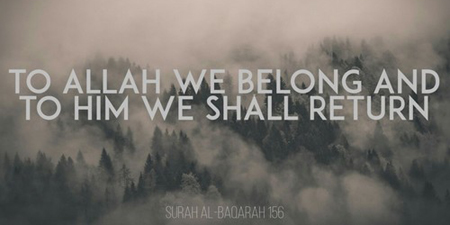 JournalismPakistan.com November 15, 2017


ISLAMABAD - Veteran journalist Habibur Rahman died in Peshawar Monday following a long battle with a kidney ailment. He was 77.
According to The News, Rahman's journalism career spanned 57 years. He worked for several news organizations in various cities.
Born in 1940, Rahman began his career as a sub-editor with Daily Naqoosh, Rawalpindi in 1959. He later worked for Taajir and Tameer dailies.
The paper reported that he moved to Peshawar in 1965 to join Daily Anjam. The newspaper ceased publishing in 1967 and was later revived as Daily Mashriq. In 1971 he got promoted as news editor and became the chief news editor in 1989. His association with Mashriq ended in 1989.
He then went on to serve Daily Maidan for three years and was working with Daily Aaj since 2002.
One of his brothers Tahir Khalil is a senior journalist and Bureau Chief, Jang Rawalpindi.