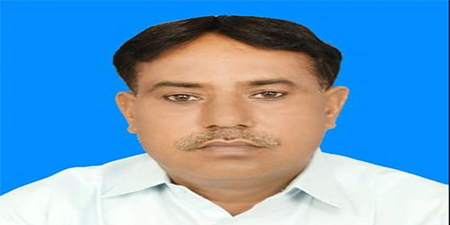 JournalismPakistan.com August 06, 2022


NEW YORK—UNESCO has asked the Government of Pakistan for an investigation into the murder of journalist Ishtiaq Sodharo killed in Khairpur, Sindh, on July 1.
Audrey Azoulay, UNESCO Director-General, in a press release, stated: "I condemn the killing of Ishtiaq Sodharo. Journalists play an important role informing communities and their right to do so must be safeguarded. I call on the authorities to spare no effort in investigating the motives for Ishtiaq Sodharo's murder and bringing those responsible to justice."
"UNESCO promotes the safety of journalists through global awareness-raising, capacity building and by coordinating the implementation of the UN Plan of Action on the Safety of Journalists and the Issue of Impunity," the statement further said.
Sodharo, who worked for Sindhi weekly Chinag, was shot outside his home and died in hospital from the injuries sustained during the attack.