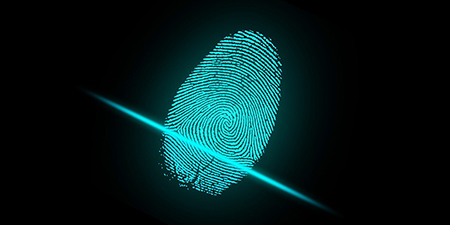 JournalismPakistan.com June 18, 2021


NEW DELHI —Indian police have started investigation against three Muslim journalists who had shared a video of a violent assault on a Muslim man that went viral on Twitter.
According to local media, police accused three journalists—Washington Post columnist Rana Ayyub, writer Saba Naqvi, and Mohammed Zubair. The three journalists named in the FIR tweeted the video clip, which went viral on social media, and also got attention from traditional media, including TV channels and newspapers.
In a statement announcing the investigation, police said that those named had "tried to create animosity between Hindus and Muslims," and "did not make an attempt to establish the truth in the case," adding that they had spread "false news." In this regard, Indian IT Minister also accused Twitter of failing to comply with the government's new Internet rules.
According to the police, journalists would be investigated for offenses including attempting to provoke a riot, promoting enmity between religious groups, public mischief, and criminal conspiracy.
The video in question showed a group of Hindu men attacking an elderly Muslim man in the state of Uttar Pradesh. The individuals named in the police investigation had also shared comments from the victim about the incident.