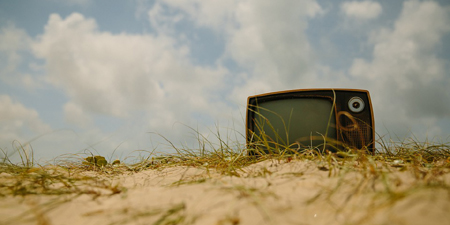 JournalismPakistan.com December 23, 2018


ISLAMABAD – The federal government has come up with new take it or leave it advertising rates for private television channels, apparently already in deep financial crisis.
Additional Information Secretary Shafqat Jalil informed the Chairman of Pakistan Broadcasters Association, Shakeel Masud Hussain, of the massive cuts through a letter this week.
Terming the existing rates as "unfair and exorbitant," the ministry points out that the Finance Division has raised serious objections to the tariff.
The letter makes it clear that although the government intends to support the electronic media, it cannot do so on existing rates.
In this light, "the government after due deliberation and considering the commercial rates charged by Private Television Channels has evaluated the new rates" which it claims are fair and reasonable for public sector advertisements and campaigns in public interest.
The letter says, the new tariff would be applicable from December 27, if the ministry does not hear back from the channels.
Meanwhile, Dawn journalist Baqir Sajjad Syed expressed surprise through a tweet on how much the previous government was paying smaller channels for advertisements – rates almost at par with top-rated channels.
For example, Roze TV was getting paid Rs245,000 for a 60-second government advert, and Royal News Rs75000 for an ad of similar duration. Those rates are now down to only Rs5000.
But it is not only the smaller channels whose rates the government has drastically slashed. Heavyweights Geo, Dunya News, ARY, and a string of others also face extreme cuts.
In the new list, Geo is down from Rs290,500 for a 60-second commercial to Rs89,000. Similarly, Dunya News would have to be content with Rs75000 after getting Rs273000 for a one-minute commercial earlier.