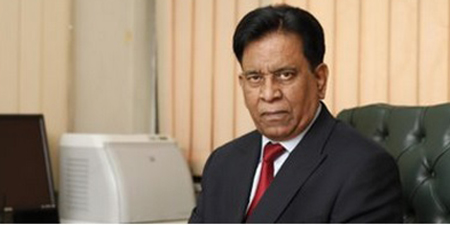 JournalismPakistan.com January 09, 2020


ISLAMABAD—Veteran journalist and political analyst Salim Bokhari has joined City News Network along with his team after resigning from The Nation.
Bokhari appeared on the network and said he would try to make a difference as he brings with him 47 years of experience in the media. He pointed out that his colleagues joining from The Nation also had extensive experience.
"We have run several media groups in the past, and I think we have a lot of space here, and we will try our best to take the channel to new heights."
Bokhari and his entire newsroom staff in Lahore quit the newspaper over ten months of unpaid wages.
Photo: Twitter (@salimbokhari)