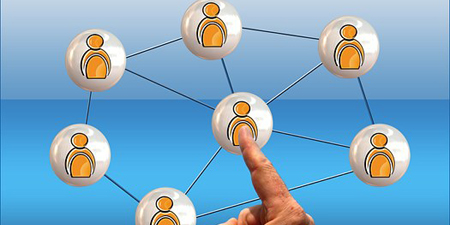 JournalismPakistan.com October 26, 2017


ISLAMABAD - The Rawalpindi-Islamabad Union of Journalists (RIUJ) has constituted a fact-finding committee to ascertain the reasons behind an ongoing vilification campaign on social media against Geo News journalist Talat Hussain.
The committee is headed by press freedom activist and senior journalist Nasir Zaidi with Nasir Malik, Shakil Anjum and Mubarak Zeb Khan as members.
The following are the TORs of the committee:
meet senior civil and military officials
meet the interior minister
apprise the state minister for information
record statement of Talat Hussain
consult the Constitution and the law of the land
adhere to the principles enshrined in Article 19 of the Constitution, ensuring freedom of the press
finalize report within 10 working days and submit it to RIUJ.