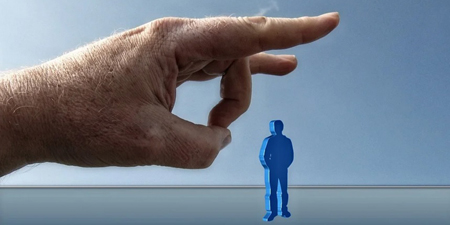 JournalismPakistan.com December 08, 2020


ISLAMABAD—Naeem Bukhari, the new chairperson of Pakistan Television (PTV), has shown the door to eight highly paid employees.
The eight who have been fired citing financial constraints are:
Khawar Azhar, Chief of Marketing Strategy and Content
Rashid Latif, In-House Analyst and Brand Ambassador
Muhammad Tahir Mushtaq, Chief Human Resource Officer
Quatrina Hosain, Chief of News & Current Affairs
Nasir Naqvi, Chief Technology Officer
Khurram Anwar, Executive Producer of Current Affairs
Asim Baig, Head of Strategy and Corporate Communications
Col. (Retd) Muhammad Nadeem Niazi, General Manager Security
The termination order does not have the signatures of PTV Managing Director Amer Manzoor.
Waqas Malik, a former PTV legal advisor, told Dawn that the termination order would be challenged in court. He added the order violated the Public Sector Companies (Corporate Governance) Rules, 2013.
Commenting on the sackings, journalist Amber Shamsi said PTI had failed to bring stability to governance. "Two and half years. Three changes at the head of the information ministry. PTV Chairman appointed, disqualified by the IHC, along with directors and members of the board. PTV continues to bleed money. And now this. Stick to a plan, if there is any."
Murtaza Solangi, a former head of Radio Pakistan, berated Naeem Bukhari. "Naeem Bukhari is acting in PTV like a bull in the China shop."
Bukhari courted controversy recently when he said PTV was only for covering government, and not for the opposition.