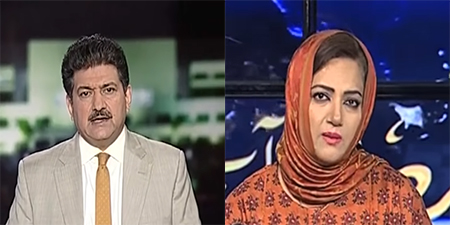 JournalismPakistan.com April 17, 2022


ISLAMABAD—Pakistan Federal Union of Journalists (PFUJ) has strongly condemned threats to television presenters Hamid Mir and Asma Sherazi besides planned protests by PTI workers outside their homes.
PFUJ President Shahzada Zulfiqar and Secretary-General Nasir Zaidi said that it was unfortunate that PTI is suppressing and threatening journalists to drag them into controversy.
"Arranging protest at the residences of journalists is a sign of disrespect to the privacy and respect of the families," they said.
"Both the anchors (Hamid Mir and Asma Sherazi) are performing their responsibility professionally, and we stand by them, as does the entire media community."
The PFUJ leaders called upon the chairman of PTI, Imran Khan to direct his workers to respect the private lives of the media persons, besides respecting freedom of speech and dissent. "Respecting freedom of press and speech is a beauty of democracy and democratic norms," they said.