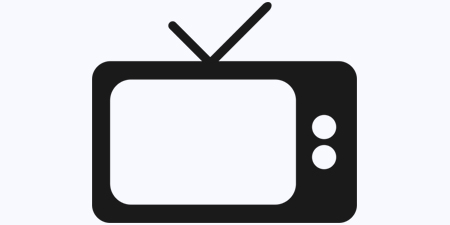 JournalismPakistan.com October 30, 2020


ISLAMABAD—Pakistan Federal Union of Journalists (PFUJ) has strongly condemned the misuse of PEMRA laws for score-settling and arm twisting of media, quite evident in Channel 24's case, as its entire operations remain suspended since August 31.
President Shahzada Zulfiqar and Secretary-General Nasir Zaidi criticized the ruthless and uncalled for PEMRA policies. They said the regulator had become politicized and following an anti-media agenda instead of acting as an autonomous and independent body.
They reminded that due to inhumane and anti-worker PEMRA policies, around 1000 employees of Channel 24 might lose jobs.
PFUJ leadership urged the government and PEMRA to shun anti-media policies for ensuring the media's independence and better government-media relations. They demanded immediate restoration of Channel 24.