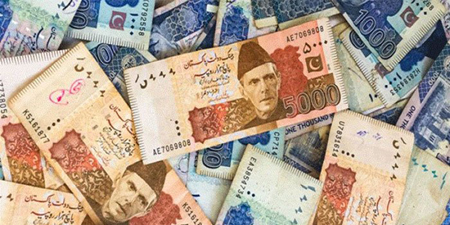 JournalismPakistan.com April 29, 2020


ISLAMABAD—Pakistan Electronic Media Regulatory Authority (PEMRA) on Tuesday directed TV channels to pay staff salaries and dues before Eid-ul-Fitr.
The regulator said the workers and reporters had not been paid their salaries, which meant disobeying a directive of July 28, 2018, of the Human Rights Cell.
Furthermore, PEMRA expressed concern over depriving journalists of their legitimate rights and causing distress to workers and their family members amid COVID-19.
It directed TV channels, namely BOL News, Pak TV, Royal News, Waqt News, Nawa-e-Waqt Group, Star Asia, Capital TV, Such News, Seven Star, Metro One, and Punjab TV to clear the outstanding wages and salaries of media workers.
The National Standing Committee on Information and Broadcasting had directed the PEMRA to ensure disbursement of pending salaries to media workers by their employers before Eid-ul-Fitr.