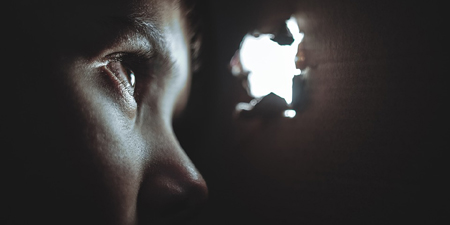 JournalismPakistan.com January 24, 2018


ISLAMABAD – American magazine Newsweek said Tuesday it was reviewing relationship with Newsweek Pakistan after its Pakistan editor Fasih Ahmed made light of child sexual abuse and rape.
"The sexual abuse of children will always exist. You can never eliminate it. Sometimes it leads to great art. So there's also that," Ahmed tweeted.
In another tweet, Ahmed referring to the arrest of a key suspect in Zainab's rape and murder case said: "On the bright side, at least he's straight."
He went on to tweet: "Rape by, say, Obama is rape. Rape by, say, Tom Cruise is everyone's dream come true. All subjective."
Responding to his tweets, Newsweek tweeted: "Recent tweets by Newsweek Pakistan editor @therealfasih do not represent the views of @Newsweek. We are reviewing our relationship with @NewsweekPak, which operates under a license agreement."
Ahmed's tweets angered Twitterati with American comedian Jeremy McLellan tweeting: "This is how Fasih Ahmed, the EDITOR OF NEWSWEEK IN PAKISTAN, responded to little Zainab's rape and murder this morning. Why does he still have a job?"
Author and columnist Bina Shah tweeted: "I don't know the intent behind the tweets of @therealfasih, but this was irresponsible to say the least - not to mention insulting to the memory of Zainab and Asma and every other child that suffers abuse in Pakistan."