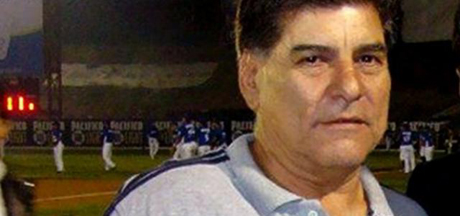 JournalismPakistan.com October 16, 2012
TIJUANA: The director of a Mexican news website was shot dead Monday after gunmen kidnapped him in the middle of a party in the northwestern city of Tijuana, near the US border, police said.
Ramon Abel Lopez, 53, was the eighth journalist killed this year in Mexico, which has become one of the most dangerous places in the world for reporters, according to media rights organizations.
Mexican journalists are targets of violence and intimidation in the country's drug war. More than 80 journalists have been killed since 2000 and another 15 are missing, according to the National Human Rights Commission.
The body of Abel Lopez, a photojournalist and director of www.tijuanainformativo.info, "was found in a vacant lot, shot in the head," Tijuana police spokesman Julian Dominguez told reporters.
He was attending a party with his family when gunmen took him away by force after midnight, Dominguez said. His body was discovered at around 5:50 am (1250 GMT). - AFP