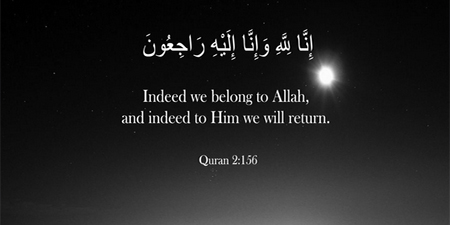 JournalismPakistan.com March 23, 2022


HYDERABAD —Senior journalist, story writer, and poet Jan Khaskheli passed away in Hyderabad at 65 due to cardiac arrest.
Jan Mohammad, a well-known journalist and writer by the name of Jan Khaskheli, was a senior reporter of daily The News, Karachi and also a writer of a book comprising short stories titled "Ghum Thiyal Manhoo Jo Safar Namo" and two poetry books "Khawaban Jo Ajaib Ghar" and "Khwaban ji Moasam Jo Hik Geet."
He is survived by a son, three daughters, and a widow.