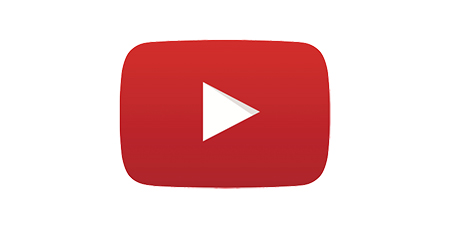 JournalismPakistan.com April 28, 2022


ISLAMABAD—The Indian government has blocked six more Pakistani YouTube news channels and Facebook pages for spreading disinformation on national security, law and order, and foreign relations.
In the latest crackdown, the Indian government added 16 more channels to the list of banned YouTube channels. Out of those 16 channels, ten are from India, and six are from Pakistan.
The number of YouTube channels banned in a month rose to 48. The cumulative viewership of all the channels is approximately 68 crore.
According to the Indian Ministry of Information & Broadcasting, the Pakistani channels were "found to have been used in a coordinated manner to post fake news about India" and were posting fake news regarding topics such as "India's foreign relations in light of the situation in Ukraine, "the ongoing situation of Kashmir, etc."
The Pakistani channels banned by the Indian government include AjTak Pakistan, Discover Point, Reality Checks, Kaiser Khan, The Voice of Asia, and Bol Media Bol.
At the start of the year the Indian government had banned 35 YouTube channels and multiple social media accounts operating from Pakistan.
The content posted by these YouTube channels and accounts had nearly 130 crore views.
In late 2021, the Indian authorities, in a massive crackdown against Pakistani digital news platforms had blocked at least 20 YouTube channels and two websites it accused of spreading anti-India propaganda.