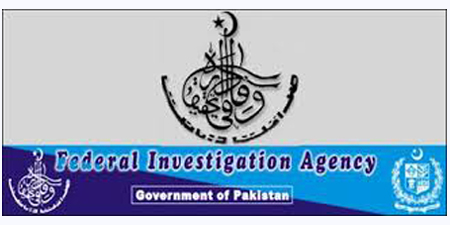 JournalismPakistan.com November 21, 2017


ISLAMABAD - The Federal Investigation Agency (FIA) Tuesday denied any intent to harass senior DawnNews journalist Mubashir Zaidi to whom it issued summons.
A representative of the Rawalpindi-Islamabad Union of Journalists (RIUJ) met relevant FIA officials and discussed the reasons for the summons being issued.
The RIUJ said in a statement the officials told its representative the action was initiated following a written complaint filed by another senior journalist Rauf Klasra of 92 News.
The union quoted FIA as saying it was binding on them to issue a notice to an individual against whom a complaint was lodged with the Cybercrime Wing to record his statement.
According to the FIA, Klasra in his statement said Zaidi had launched a campaign against him, his wife and family on social media. The complainant also demanded the allegations against him be proved.
Zaidi earlier told RIUJ how he was called over the weekend to appear before the Cybercrime Wing on November 21. He said he did not receive any written summons and that the notice was shared with him via his Twitter account.
Based on the initial information, the RIUJ issued a statement Monday condemning the alleged harassment of Zaidi. However, the union Tuesday withdrew that statement.
The RIUJ has now offered its forum to both journalists to resolve their issues at the union level before opting for the legal recourse.