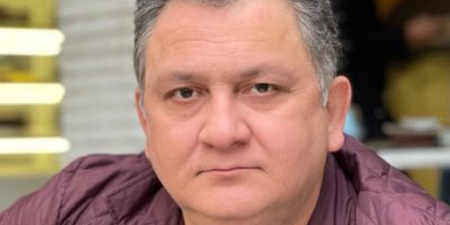 JournalismPakistan.com January 05, 2021


ISLAMABAD—Dr. Nauman Niaz (pictured), Director Sports and Syndication Pakistan Television (PTV) has been appointed as director training at the Islamabad PTV Academy.
Lt. Col. (Retd) Hassan Immad Mohemadi, a director of special assignments at the PTV Academy, will replace Niaz, says a notification.
Niaz was sacked in January 2017 and made an OSD over a row regarding signing a contract with ARY Karachi Kings as brand and media partners.
However, the state-broadcaster reinstated him to his previous position as director sports and syndication a month later.
PTV sacked eight employees in December citing financial constraints days after Naeem Bukhari was appointed the chairman.
Photo: Twitter (@DrNaumanNiaz)