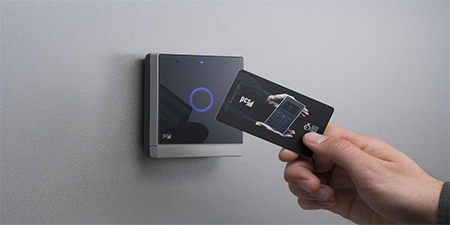 JournalismPakistan.com July 23, 2022


KARACHI—Council of Pakistan Newspaper Editors (CPNE) has announced the establishment of a media safety and security committee under the chairmanship of journalist and analyst Ikram Sehgal.
A statement by CPNE Secretary General Aamir Mehmood said that the committee's objectives would be assessing security risks to journalists, editors, and employees of media houses, newspapers, and magazines.
Other objectives would include tabling security audit proposals, contacting security agencies, and sending suggestions to the standing committee.
Members of the committee include Ijazul Haq (Daily Express Karachi), Muhammad Haider Amin (Daily 92 News, Lahore), Salman Masood (Daily The Nation, Islamabad), Dr. Jabar Khattak (Daily Awami Awaz, Karachi), Arif Baloch (Daily Balochistan Express, Quetta), Tahir Farooq (Daily Ittehad, Peshawar), Yusuf Nizami (Daily Pakistan Today, Lahore) and Maqsood Yousefi (Daily Nai Baat, Karachi).