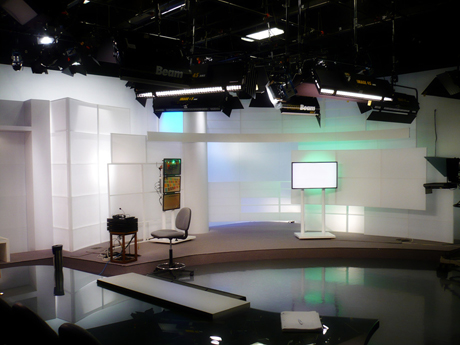 JournalismPakistan.com November 22, 2012
LOS ANGELES: US television broadcast networks are taking the first steps to persuade advertisers to pay for commercial viewership that occurs up to seven days after a program airs, a shift that would provide a new revenue stream to help combat ratings erosion.

The networks argue that the rising popularity of digital video recorders is pushing a sizeable number of viewers to delay watching their favorite programs beyond the first three days, the time period most often used for calculating ad payments.

Some advertisers are ready to make the move to a seven-day metric. One of the big four networks, Walt Disney Co's ABC, earlier this year reached deals with some sponsors that bring in payments for eyeballs counted between days four and seven.

The other broadcasters have begun talks with advertisers and hope to convince them to switch to the longer window in time for the "upfront" selling season that starts early next year, when billions of dollars in ad commitments will be made, according to people familiar with the discussions.

Since 2007, most TV ad time has been bought and sold based on "C3," a ratings measurement based on the average number of commercial minutes watched during a program either live or within three days of its airing.

TV networks want advertisers to shift to "C7," which captures commercials watched within seven days. - Reuters