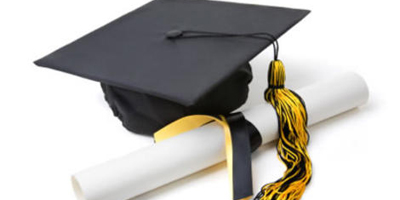 JournalismPakistan.com October 27, 2012
DUBAI: The Pakistan Professionals Wing (PPW) has instituted a scholarship to honor late Pakistani journalist, Mohammad Abdul Qudoos who died in September after a 33-year career in the UAE.

The Gulf Today quoting the wing's chairman Munir Mahmood said the scholarship will support one student from the community who wishes to pursue his/her career in journalism and will cover the entire year's tuition fee until the obtaining of a higher degree.

He announced the award during a meeting at the Pakistan Association Dubai (PAD) earlier this week. The Pakistan Journalists Forum (PJF) organized the event.
Qudoos passed away on September 30 of a heart attack.

A versatile writer, he started his career as a reporter with the Khaleej Times in Dubai and then served as chief reporter and deputy bureau chief. He retired from his job last year but his passion for writing continued as a freelance journalist.

Qudoos had a heart ailment for many years. He was also the chairman of the Pakistan Journalist Forum (PJF).