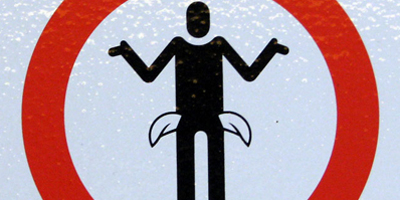 JournalismPakistan.com April 05, 2013
ISLAMABAD: Salary delays are continuing at Urdu-language newspaper Ash-Sharq, staff-members tell JournalismPakistan.com.
The employees have not been paid their salaries for the past three months that has left them facing great hardships. "It is becoming increasingly difficult for us to continue working without getting paid," an employee in Islamabad said.
Several staffers were told to quit months ago and their dues have still not been cleared, insiders say.
Back in January, the paper's management had linked payment of salaries to recovery of advertising revenues which upset the employees.

Published by Yasmeen Majeed from Islamabad, Lahore, Karachi and Dubai, Ash-Sharq is into its sixth year of publication.