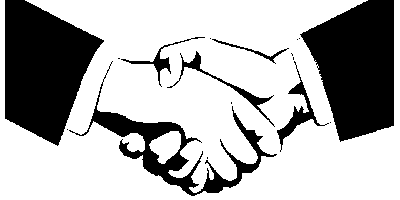 JournalismPakistan.com March 01, 2016


ISLAMABAD - M. Ziauddin, Chairman ad hoc committee for reunification of the split groups of Pakistan Federal Union of Journalists (PFUJ) has invited the office-bearers of the two factions to the PFUJ Central Secretariat Islamabad on March 5 at 3pm.
According to a press release the meeting will adopt joint suggestions put forth by the two factions of this union. After the draft of the joint proposals is adopted the ad hoc committee will assume the duty of holding elections of all unions of journalists and PFUJ under the principal of reunification and
constitution.
In this regard a high level consultative meeting under the chairmanship of M. Ziauddin was held at the National Press Club. He held telephonic consultations with senior journalists including G.N. Mughal, Rahimullah Yousafzai, Khawar Naeem Hashmi, I.A. Rehman, Hussain Naqi, Ch. Khadim Hussain, Habib Khan Ghauri and office-bearers of both the factions - Afzal Butt and Rana Azeem.
Former senior office-bearers of PFUJ Fauzia Shahid, Nasir Malik, Tariq Usmani, Farida Hafiz and Shahid-ur-Rehman were involved in this consultative meeting.
Related posts from JournalismPakistan.com Archives:
Committee bidding to reunify PFUJ dissolved
Fresh bid to unite rival PFUJ factions
Rival PFUJ factions agree to unite