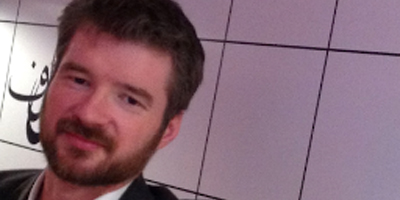 JournalismPakistan.com May 11, 2013
ISLAMABAD: Pakistan's decision to expel New York Times Bureau Chief Declan Walsh has drawn condemnation from the Committee to Protect Journalists (CPJ), a US-based media watchdog.
Bob Dietz, coordinator of CPJ's Asia Program has asked the Pakistan interim government to reverse its decision.
"The expulsion of Declan Walsh shows just how much the authorities fear independent media coverage," he said.


The decision to expel Walsh came on the eve of general elections.
"The vagueness and the late night delivery of the expulsion order smack of a need to intimidate foreign and local journalists on the eve of historic elections that could herald the growth of democracy in Pakistan. Instead, Walsh's expulsion only mars the event, and undercuts hopes for a free press," Dietz said in a statement.
Walsh was handed a two-sentence letter accusing him of unspecified "undesirable activities" and ordering him to leave.