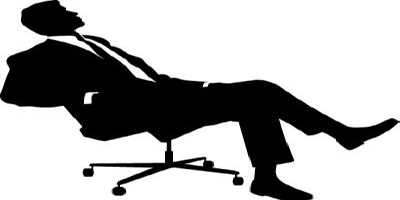 JournalismPakistan.com April 27, 2012
LAHORE: The marketing manager at Pakistan Today has quit while another two major resignations are expected soon, indicating yet again that things are not picking up for Arif Nizami's troubled newspaper.

Ahmed Malik is reported to have resigned because of the paper's seemingly weak financial health. He is now likely to join a newspaper that Dunya TV plans to bring out, a JournalismPakistan.com source says.

Our source adds that two more resignations of employees in key positions could come soon. These are people who are said to be quite close to Editor Nizami.

In March, five sub-editors at the newspaper's Lahore centre quit, reportedly over salaries that have been getting delayed for several months now.

In February newsroom staff and page-makers in Lahore temporarily quit work to express their displeasure with the management for dilly dallying over disbursement of salaries.

At the start of the year, the paper laid off 25 percent staff. The employees allege poor management as one of the reasons for the situation the newspaper is faced with.

There have been bizarre problems. The electricity connection at the Islamabad centre of Pakistan Today was cut off because of non-payment of bills while telephones lines also lay dead for days, also for the same reason.

In April the staff at the Karachi centre was forced out of the premises after a deadline to relocate the office expired.