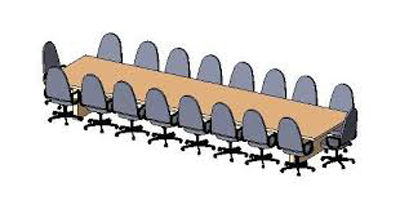 JournalismPakistan.com May 29, 2015
LAHORE: The Pakistan Federal Union of Journalists (PFUJ) has convened its Federal Executive Council (FEC) meeting in Lahore Saturday to discuss various burning issues, including the current situation of the media in the country.

This was announced by PFUJ Secretary-General Mohammad Amin Yousuf through a statement.

The PFUJ President Rana Mohammad Azim will chair the important meeting at a time when media is faced with numerous issues, including contract labour and threat of job losses.

In a statement, Rana Azim and Amin Yousuf said that they stand for the establishment of more and more institutions, because this serves to promote the cause of journalists and they are thus saved from the injustices meted out at the media houses.

In most of the organizations, they said, journalists are working on contract, on meagre salaries, 7th wage award is not being implemented, eighth award continues to be delayed, and there is a threat of job losses at the newly-established BOL News.