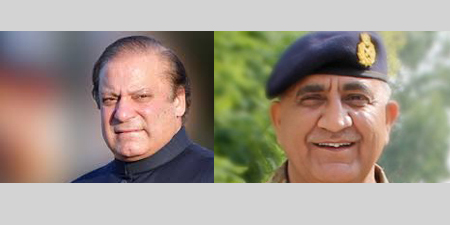 JournalismPakistan.com May 13, 2017


ISLAMABAD – Regulator PEMRA Saturday advised news and current affairs channels to refrain from airing unverified comment or analysis about civil-military relations.
It said viewers had complained that some anchors and analysts were continuously trying to portray civil-military relations as being extremely bad and tended to exaggerate.
Such irresponsible comments go against national interest as Pakistan's image is portrayed as of a non-serious and failed state where constitution and law are not valued, the regulator said.
Some elements, PEMRA said were using television channels to create a divide between the nation and the military which is a matter of extreme concern.
Such comments and analysis are in violation of the National Action Plan and the Code of Conduct for electronic media.
PEMRA said that from today onwards the news and current affairs channels should ensure that any unverified comment about civil-military relations is not aired.