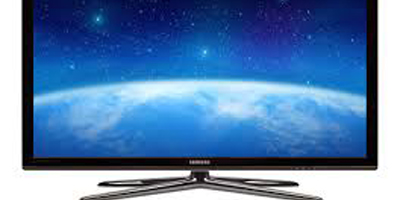 JournalismPakistan.com May 22, 2015
ISLAMABAD: The Pakistan Electronic Media Regulatory Authority (PEMRA) has directed Pakistan Broadcasters Association (PBA) through a letter that no program should be aired that exploits 'poor children,' especially in the morning shows.

"It has been observed with grave concern that... morning shows [are being aired] in collaboration with some NGOs, whereby they exhibit the exchange of children of poor families among the rich couples in lieu of money," the letter said.

A PEMRA spokesperson told Dawn that the advice has been issued after it was noticed that some talk shows, especially morning shows, were displaying poor children as commodities and asking the rich people present on the show to come forward and help them.

"No programme or advertisement shall be aired which is against cultural values, morality and good manners," the advisory said, warning broadcasters that failure to comply with this directive could result in the suspension or revocation of their licence under Section 30 of the Pemra Ordinance 2002.

"The authority feels that if any channel or individual wants to do philanthropic work, they should not try and take advantage of it, or should conduct the same service off-air, or maybe just feature the philanthropic individuals to showcase the welfare work they do for poor children," the spokesperson said.