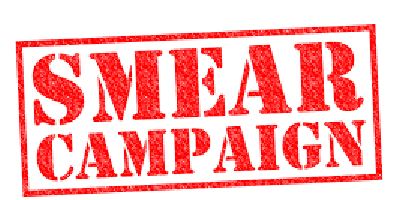 JournalismPakistan.com May 25, 2016


ISLAMABAD - The Pakistan Electronic Media Regulatory Authority (PEMRA) has contacted PTA and FIA to help trace those behind what it says is a smear campaign on social media against its planned Direct to Home services.
A PEMRA press release said Wednesday that "an indecent propaganda campaign against PEMRA, has been launched by the vested interests on social media.
"This smear campaign managers, who seem to have little knowledge of the technology and the law of Pakistan, are alleging that Digitalization of cable TV networks and DTH licensing is being done to allow Indian channels in Pakistan."
The release said that "these vested interests and their cronies have themselves been supporting, sponsoring and selling Indian DTH services in Pakistan for decades and are a tool of channeling Pakistani money to India.
"Fearing an end to their powerful but illegitimate business, they are trying to sabotage the launch of a pure Pakistani initiative to save their moneyed interests at the cost of national interest.
PEMRA said that it had approached the Pakistan Telecommunication Authority (PTA) and the Cyber Crime Wing of the Federal Investigation Agency to help find the names of those behind the campaign.