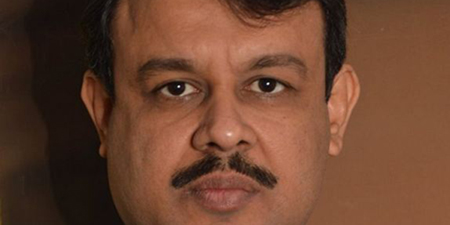 JournalismPakistan.com November 08, 2016


ISLAMABAD – Pakistan Electronic Media Regulatory Authority (PEMRA) has issued a show cause notice to ARY News for airing baseless comments on the Panama Leaks case being heard by the Supreme Court.
Investigative journalist Asad Kharal (pictured), commenting on the proceeding said: "Does not matter, the record is available….I have told this to the court that I have the record if it ever wanted it.
"Second, some people may now be assassinated…..may be some investigator; some kidnappings and murders," PEMRA quoted Kharal as having said. It mentioned a few other comments made by him, also deemed baseless and unprofessional.
PEMRA said that Kharal's comments show he not only attempted to sensationalize the matter but also tried to influence the investigations and instill fear among investigators.
The watchdog pointing out these comments violated its rules and regulations, gave the channel until November 14 to explain its position.